Here at CCPA, we always have cause for celebration! So to kick off your holiday weekend, we are planning an egg-cellent treat for you.
You're probably thinking, "For peep's sake, what are the CCPA Fellows up to this time around?" But we aren't going to share so easily!
If you are still a bit scrambled by this news, don't worry, here are some hints: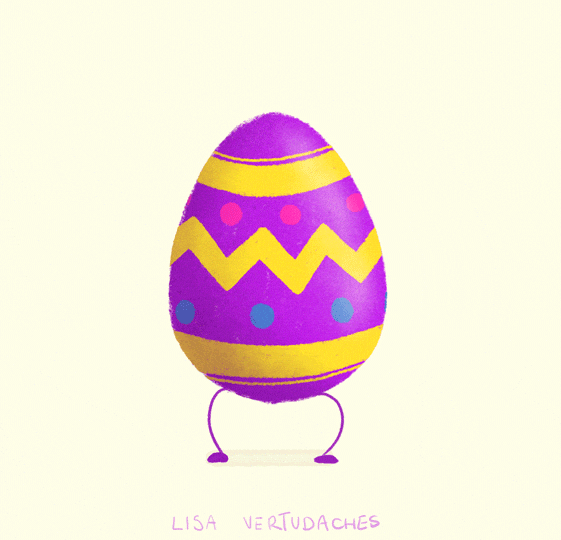 When you are hopping around Umphrey Lee on Thursday morning keep your eyes out for suspicious egg-shaped creatures.
Some may be filled with assortments of candies, while others may hold prizes more valuable! But don't worry, be hoppy because there will be plenty for everyone.
Okay, we will stop yolking around because you, my friends have some eggs to find!