Ever feel a sense of disconnect on social networking sites? Made for connection, yet sometimes it feels as if everyone on it is miles away. Well, enter Clubhouse, the voice-based social networking platform that has risen to popularity since the start of this year.
Founded at the start of the global COVID-19 pandemic, Clubhouse is a social networking platform that focuses on voice, available only on iOS. Users discuss predetermined topics, such as Instagram Marketing Secrets, in rooms with only audio.
How it Works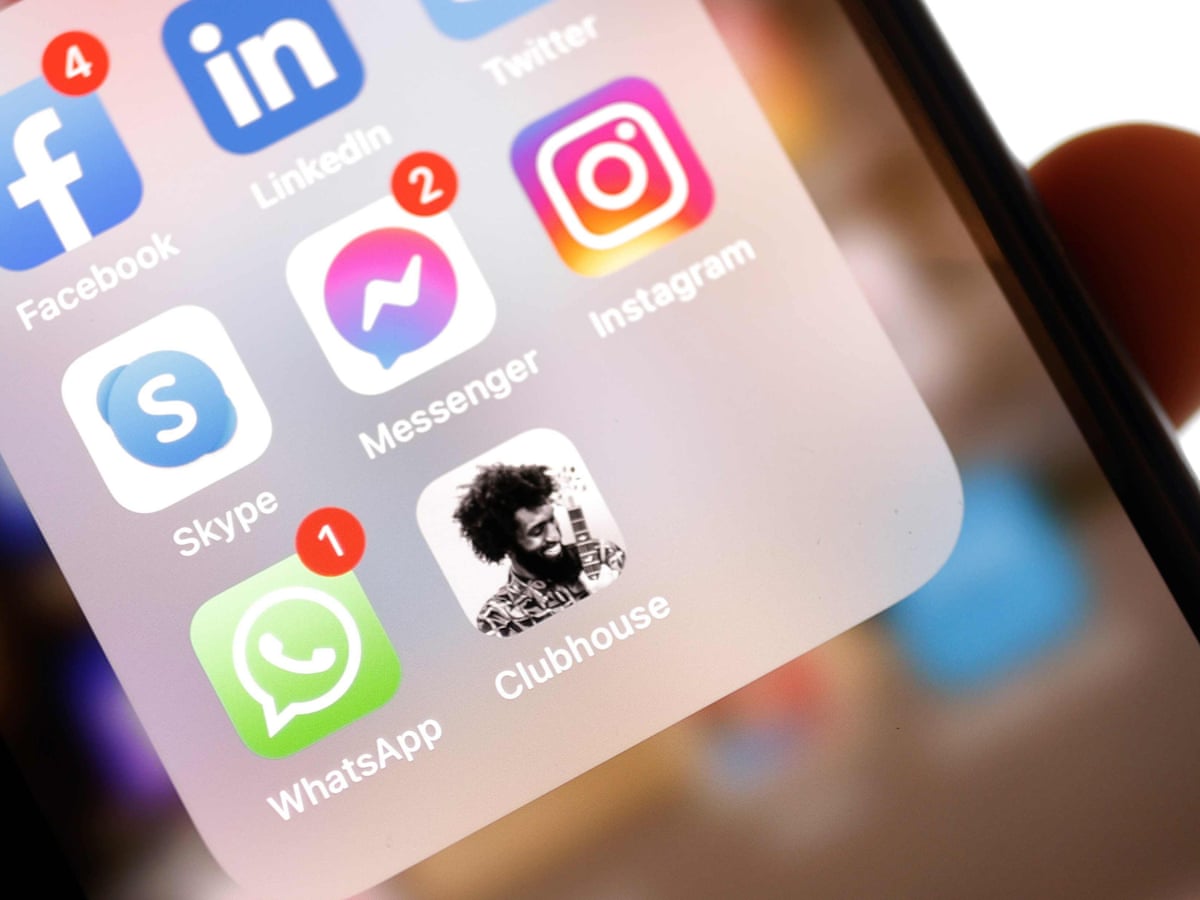 The platform has a variety of different features. There are rooms where any user can join and participate in a discussion or solely listen to a predetermined moderated discussion.
There are also social rooms, where only followers can join, or private rooms that are invite-only. There are also clubs, which are re-occurring discussions and members. Essentially Clubhouse facilitates topic-centered voice-based conversation with few parameters. Users just have to hit drop-in to join a room or discussion, and tap leave to exit. But have no fear; users are muted upon entry into the room to avoid any accidental drop-ins.
Be sure to create a complete profile if you can secure an invitation to the application. Your profile helps clubhouse feature content based on your interests and allows you to connect with your contact list via your iPhone.
Why Voice-Based Social Networking
After a year of distance and lockdowns, Clubhouse has gained traction for good reason; humans crave more connection than just words on a screen. Clubhouse was founded in March of 2020, the start of the pandemic for that exact purpose. Additionally, Clubhouse has Silicon Valley moguls Elon Musk and Mark Zuckerberg to thank for quite a bit of attention after they both appeared on a show on the platform. Other notable celebrities on the app include Oprah Winfrey and Mark Cuban.
Still not sure you want to join? Both Facebook and Instagram are already developing competitor apps to Clubhouse centered around voice-based social networking. So, the voice-based social network has gained the traction and user base to warrant its replication and stability.
Currently, Clubhouse remains a bit exclusive and elusive as users can only join with an invite from an existing user. Don't have an invite? Ask around as each user gets five invites once they join. More likely than not, your friends still have a few invites left.
Download the application here and learn more about Clubhouse here.