Launched in August of 2020, Instagram Reels entered the market soon after TikTok rose to success. Now two social platforms are offering short video clips, so which should you use, Reels or TikTok?
To many, Reels is an unpopular choice parallel to TikTok, which gained one billion users in their first 18 months, but Reels offer something TikTok does not. While mirrored upon the latter, Reels is an addition to an already very established social platform. This addition only furthers ways users can connect and share content with others on the platform.
Contrastly, TikTok offers extremely high downloads since the start of the pandemic and high engagement rates.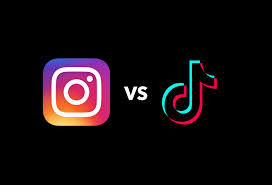 Each platform offers something unique for consumers, so which should your brand use?
The Differences: Reels vs. TikTok
First and foremost, Reels is an addition to arguably the most popular social media platform, Instagram. This addition makes Reels impactful for brands because they have already connected with consumers on the platform, therefore brands don't have to create a new account elsewhere. Additionally, this provides another content option on Instagram, further benefiting the platform as a whole.
Reels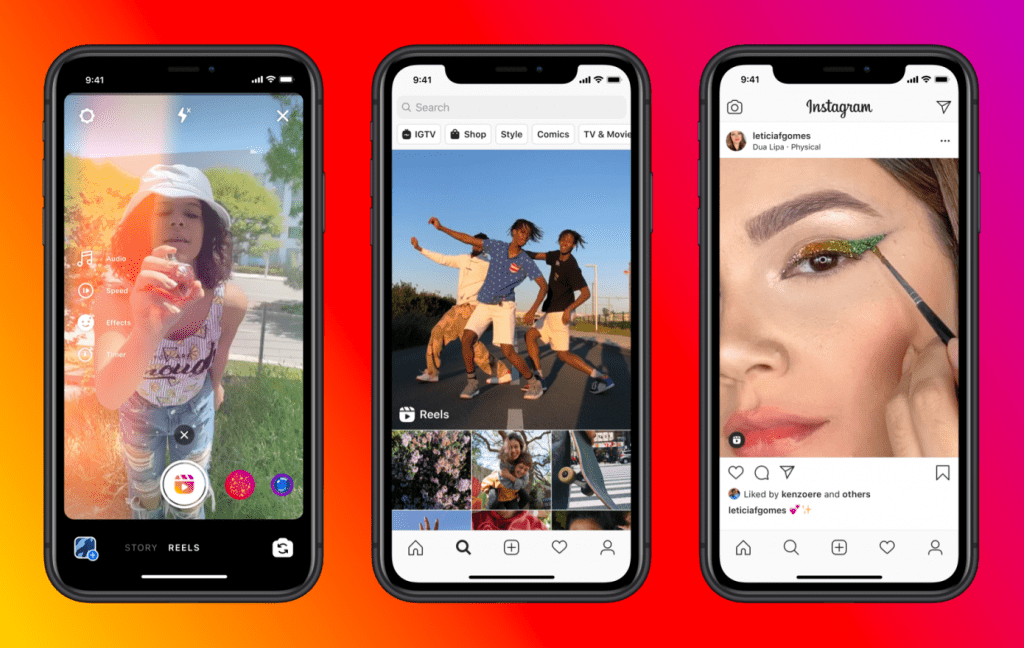 On Reels, users can edit and upload up to 30-second videos to stories, explore feeds, and reel tabs. In editing, users have access to audio effects, artificial reality edits, a timer and countdown, manipulation of the video's speed, and alignment edits. Reels also features an algorithm for users' explore pages, aligning videos that match their liked and viewed content. However, the algorithm does not yet have the same impact as the "For You" page on TikTok.
TikTok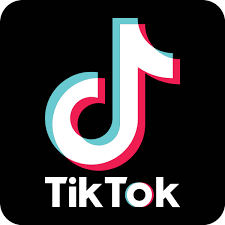 While TikTok may seem like the new social platform on the block, it is actually a combination of Musical.ly, released in 2014, and the Chinese app Douyin, released in 2016. The app has risen to great popularity since the start of the COVID-19 pandemic, most notably for its artificial intelligence content algorithm that features content based on users' previous activity on the app, which they always seem to get exactly right. The algorithm reflects the original roots of social media, where anyone can make a name for themselves.
Reels and TikTok offer just about the same video editing and sharing options, except on TikTok, users can create 60-second videos and share them outside of the platform with greater ease.
Additionally, TikTok has one of the highest engagement rates across all social media platforms, and most users spend an average of an hour daily on the platform. While the user base is mostly Gen-Z, it is rapidly expanding, proving its importance in the digital media landscape.
Reels are the latest Instagram addition, but there have been many other successful additions to the platform, such as stories based on Snapchat. To some, it's even difficult to remember the platform without them, and it's possible Reels will be the same. Contrastly, TikTok has become the Gen-Z platform, creating a new wave of influencers and a platform for small businesses to grow, leaving brands no option but to join the app.
So instead of Reels vs. TikTok, it should be both, as they each offer something unique and different for all brands.
Read more about TikTok here and learn more about Reels here.